If you are looking for a way to move independently in Ischia we have different solutions for you:
you can choose to tour the island on an electric bike and experience a wonderful adventure among the Ischia trails, otherwise reachable only on foot.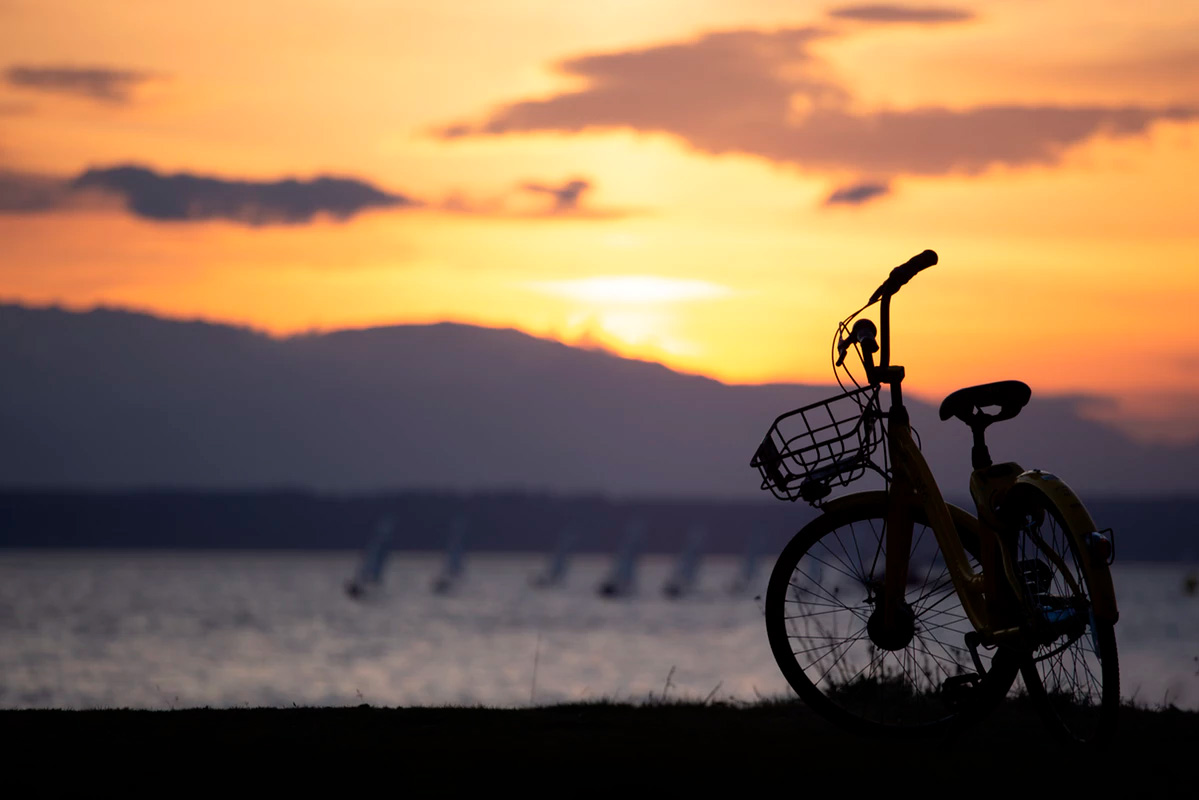 If, on the other hand, it is a family vacation and you need to move to a group as a better choice than to rent a car that allows you to get around the island in peace?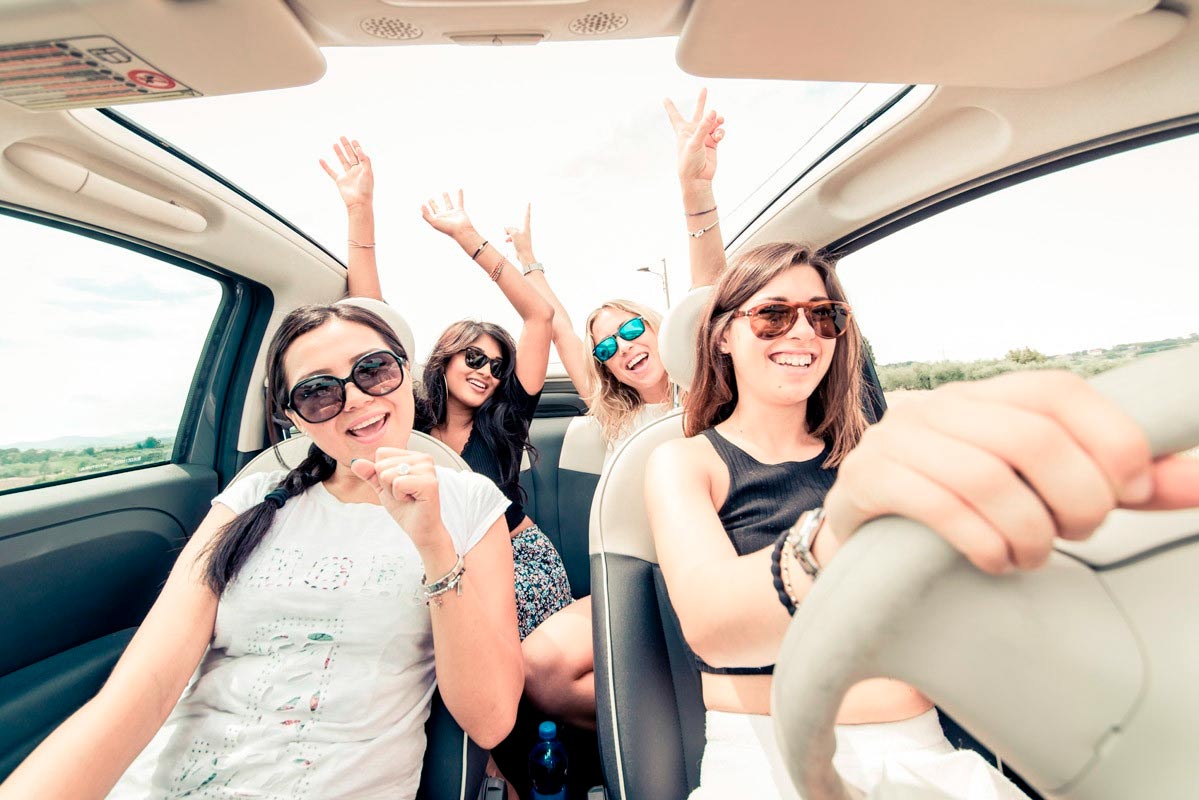 Are you in a couple and do you want to get around the island without too much effort?
Then the scooter is the ideal choice to move freely from one municipality to another!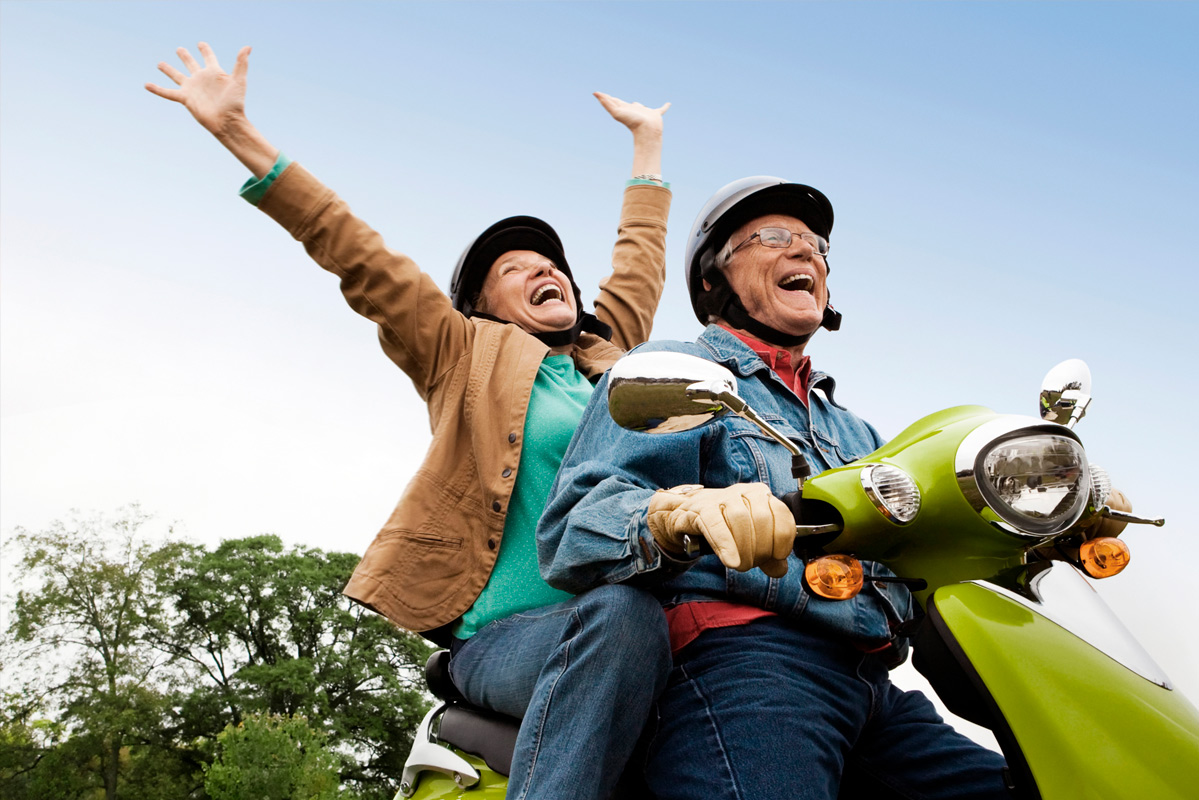 Don't worry, O'Vagnitiello offers the possibility to rent electric bikes, cars and scooters directly at the time of booking.
Look at the links to directly choose the formula that best fits your needs!
Bicycles
Rent Car
https://www.autonoleggiospeedycar.com
Rent Scooter