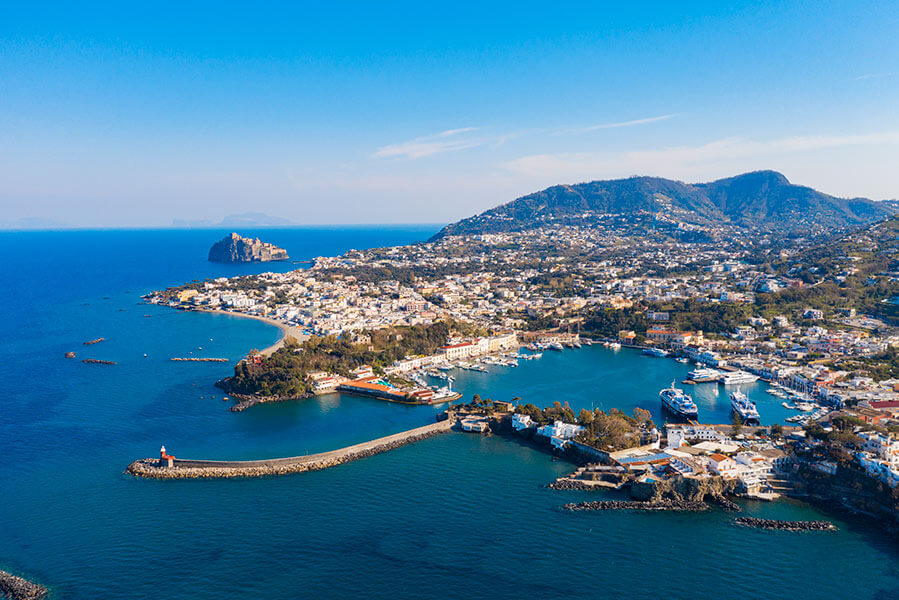 Easter 2020 in Ischia! Really unexpected!
Let us take time to improve, to observe the beauty of nature, let us respect our beloved island.
11 April 2020
Easter 2020, a different Easter that forces us to stay at home because of a common enemy that has cornered us.An enemy, however, that with will power and civic sense we are all trying to defeat, surrounded by the scent of tortani and pastiere invading home.Tradition has alwa...