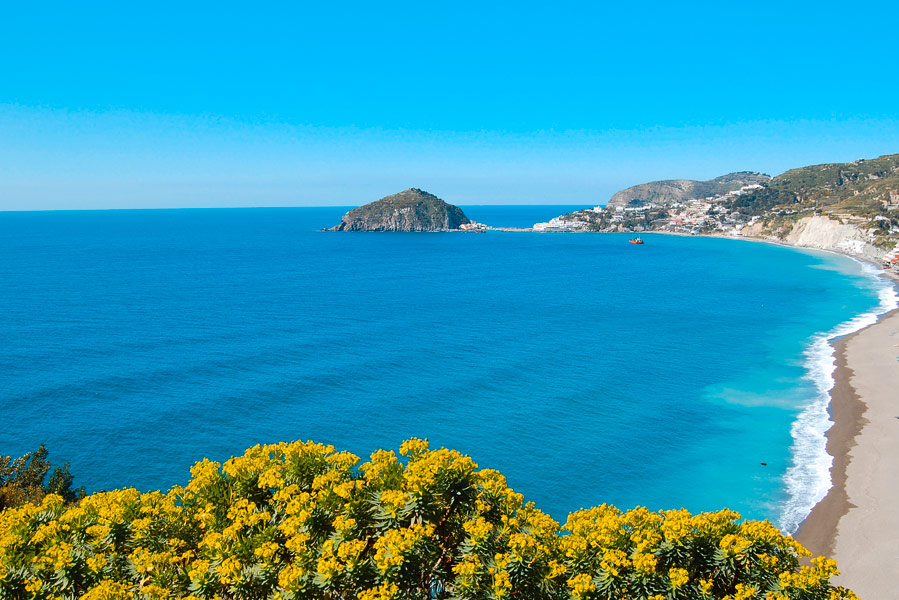 The only island to discover in the Gulf of Naples is Ischia.
Evening standard, a famous local London newspaper, reveals a secret to its readers: to know the island of Ischia, a place to be discovered.
17 March 2019
"When we talk about the Gulf of Naples and the famous" Italian summer "most of the users focus their attention on the island of Capri," says Rosie Fitzmaurice journalist of the English newspaper "Evening Standard"."Capri is a beautiful island, with idyllic landscapes an...