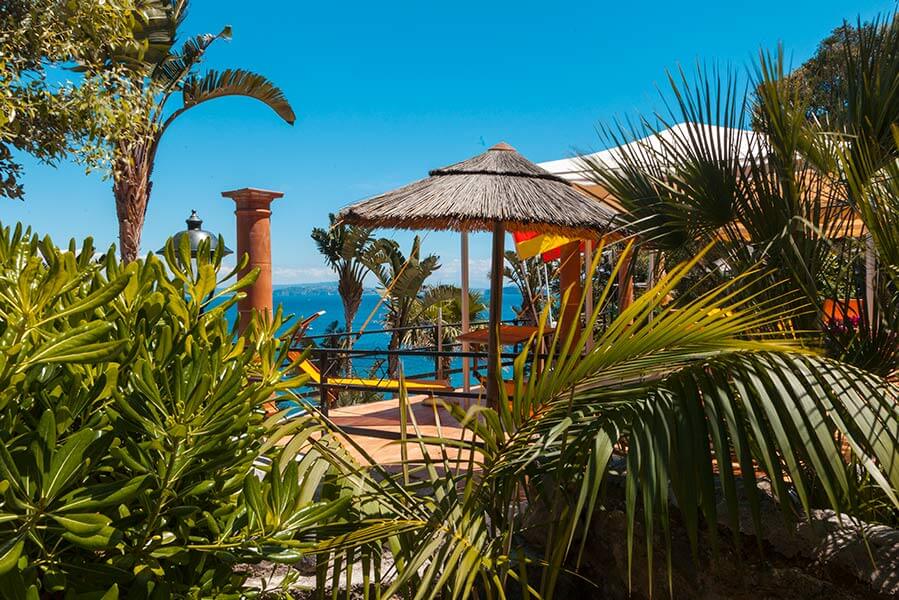 Where to swim in Ischia? Find out the details of our subscription.
Hydrotherapy baths, Turkish bath and access to the sea all in one subscription from 'O Vagnitiello, Ischia.
20 May 2019
From the month of June, the hot sun and the crystal-clear sea will be the backdrop to the O'Vagnitiello seaside park, in Ischia. For customers who want to be pampered and enjoy the hydrotherapy waters of the park, we have created a nice surprise, to experience Ischia i...