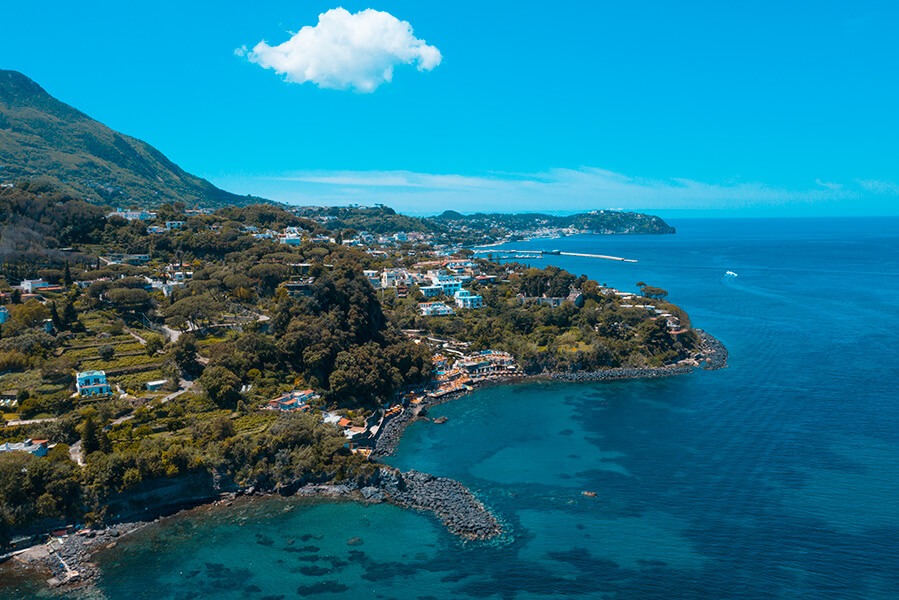 No to plastic! We respect the island of Ischia.
More than a movement, a necessity. Small gestures for enormous help.
27 June 2019
Many campaigns in recent years have been totally dedicated to raising awareness to reduce plastic, a very serious problem for the entire planet and our seas.It is precisely for this reason that many states have begun to adopt new laws prohibiting the use of disposable and al...