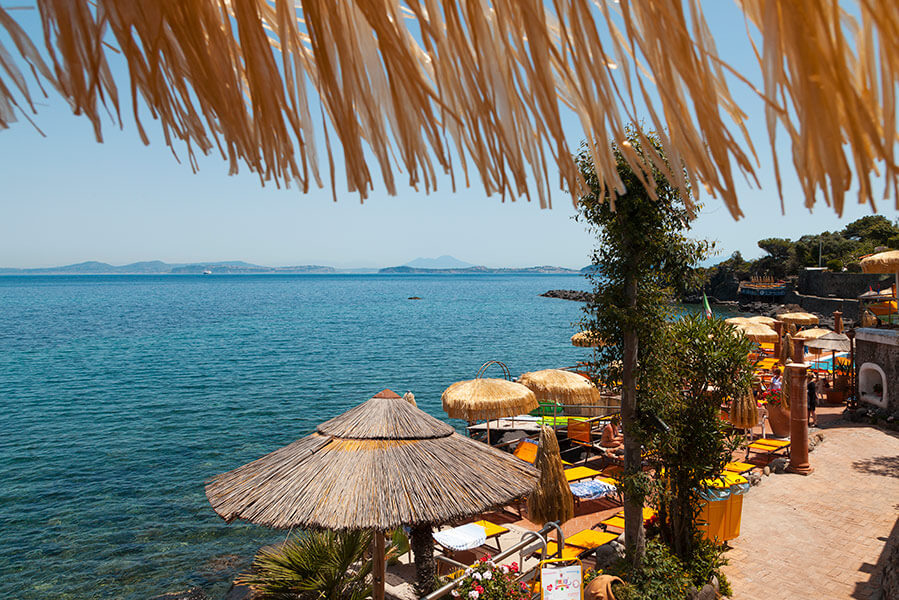 Last days of opening for the park 'O Vagnitiello in Ischia!
Come from 'O Vagnitiello to Ischia for these last moments of summer.
16 October 2019
Day 20 October O' Vagnitiello will be open for its guests for the last day of the season 2019.An intense season that has had protagonists our customers who encourage us to do better and better and that we hope not to have disappointed!Despite a difficult May, the sun was on ...