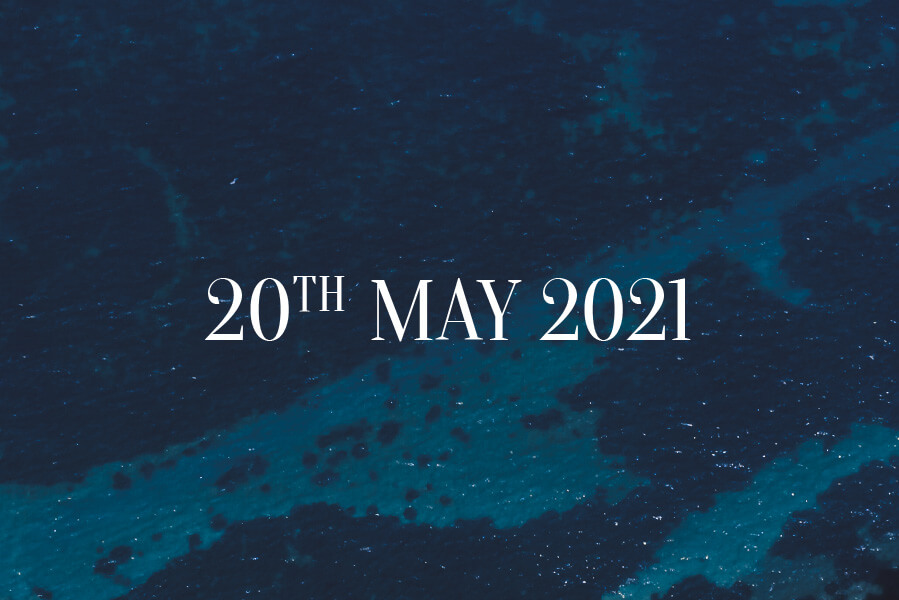 Summer in Ischia 2021
The island's summer resumes, the 'O Vagnitiello Hydrotherapy Park will reopen on 20 May.
3 May 2021
Finally the long-awaited period is coming, day 20 May 2021 at 9.00 am the hydrotherapy park "O'Vagnitiello" will reopen its doors to its guests to spend a summer of relaxation and safety. Book now your holiday in Ischia and come to visit us, browse our website and find out h...