"Ischia a refuge that smacks of ancient charm".
According to "Travel + Leisure", the famous American magazine that annually lists the 50 destinations in the world to see absolutely, Ischia wins a position.
The largest of the 3 islands from Gulf of Naples, full of places to discover, history and crystal clear sea,was named by journalist Maggie Shipstead "among the favorite destinations for Europeans looking for spas and beaches, a refuge that smells of charm ancient ".
In addition to the countless events that characterize the "estate ischitana", the island this year has also been the set protagonist of some drops such as "L'amica Geniale", a famous fiction that is proving very successful.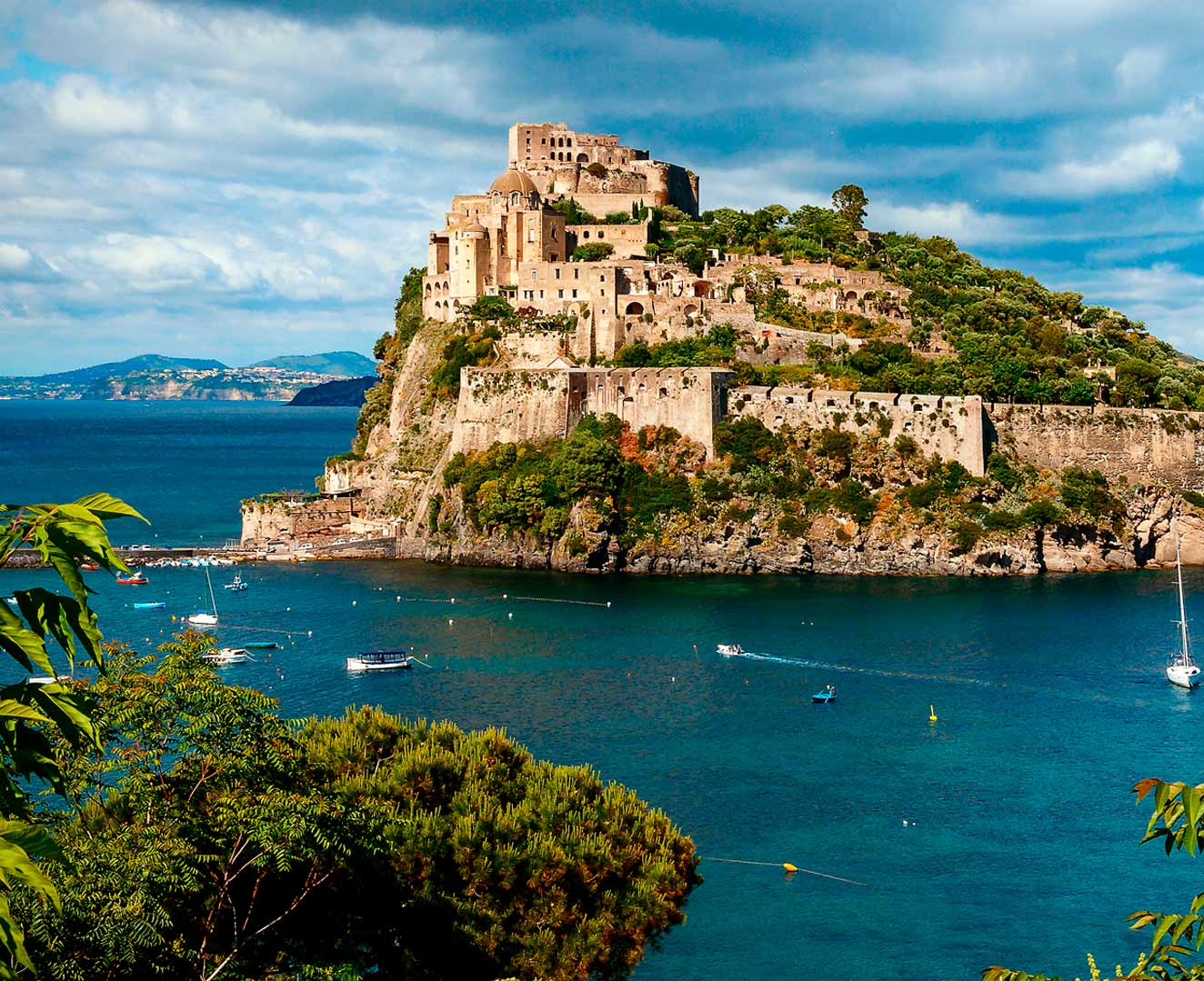 Among the destinations recommended by the magazine you can not miss the Maronti beach, the Aragonese Castle and the village of Sant'Angelo.
Far About an hour by hydrofoil from the port of Naples, Ischia, famous for being called "isola verde" thanks to its always luxuriant nature, is one of those places to spend a real holiday in the name of peace and relax.