Day 20 October O' Vagnitiello will be open for its guests for the last day of the season 2019.
An intense season that has had protagonists our customers who encourage us to do better and better and that we hope not to have disappointed!
Despite a difficult May, the sun was on our side, accompanying us and warming us up on hot summer days and making everything perfect. Ischia also this year has proved to be a popular tourist destination for many visitors, estimates speak of a million and a half tourists for this summer 2019. We at 'O Vagnitiello are proud and happy to make Ischia known in the world.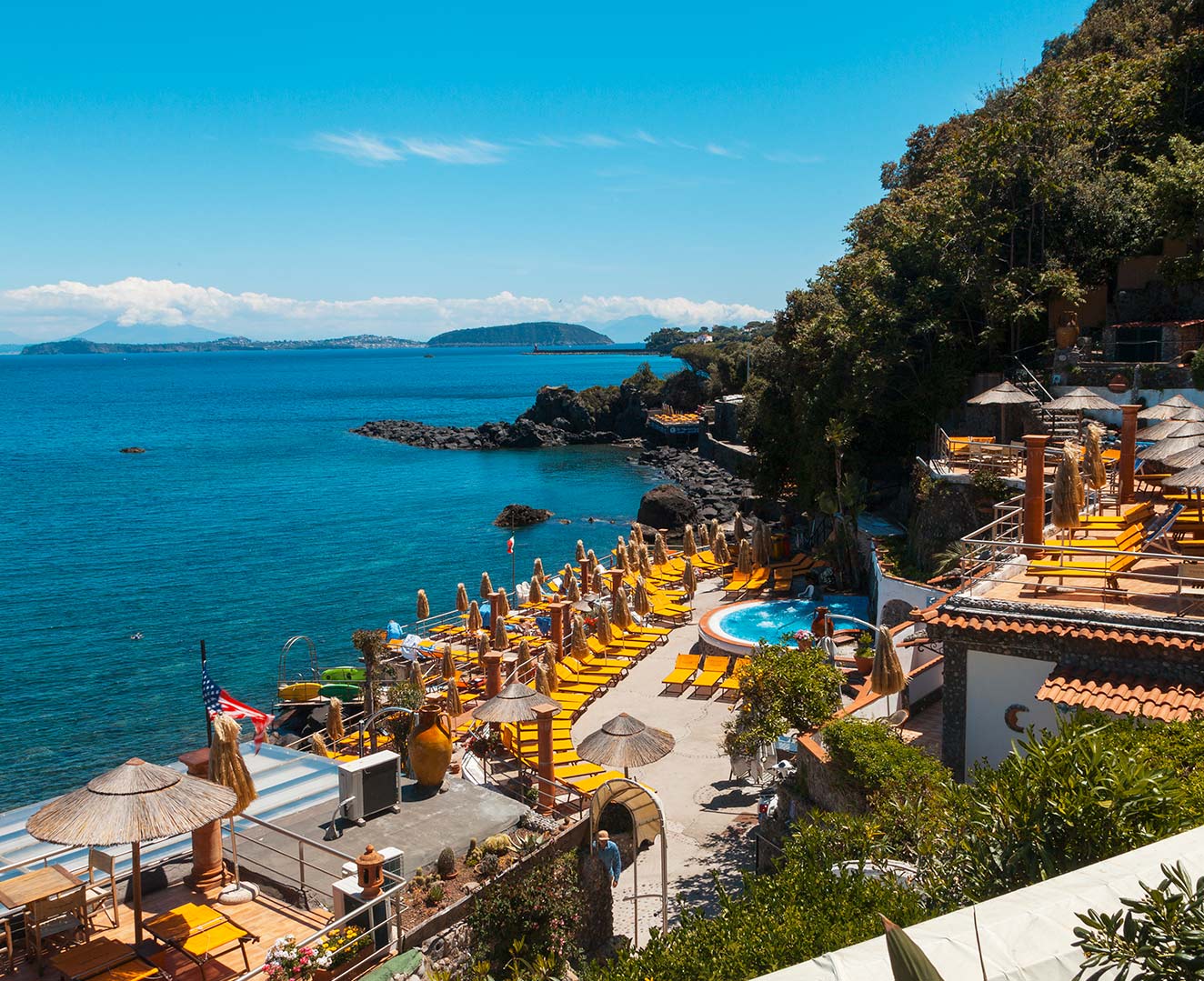 Now it's time to recharge the batteries but despite this we will not stop and great news will characterize the 2020 season.
We look forward to seeing you next year more loaded than ever before ready to spend a new summer full of surprises.
We are waiting for you next summer but ... stay tuned!